FoR Films, along with sister company, The Audience Directors, was originally established under the Enterprise Investment Scheme (EIS). This means that we are able to offer a range of investment opportunities in the film and media marketing industries, providing investors access to tax efficient structures and potentially lucrative returns.
The Enterprise Investment Scheme is a UK Government backed initiative designed to help smaller higher-risk trading companies to raise finance by offering a range of tax reliefs to investors who purchase new shares in those companies.
The incentives available to qualifying investors under EIS include: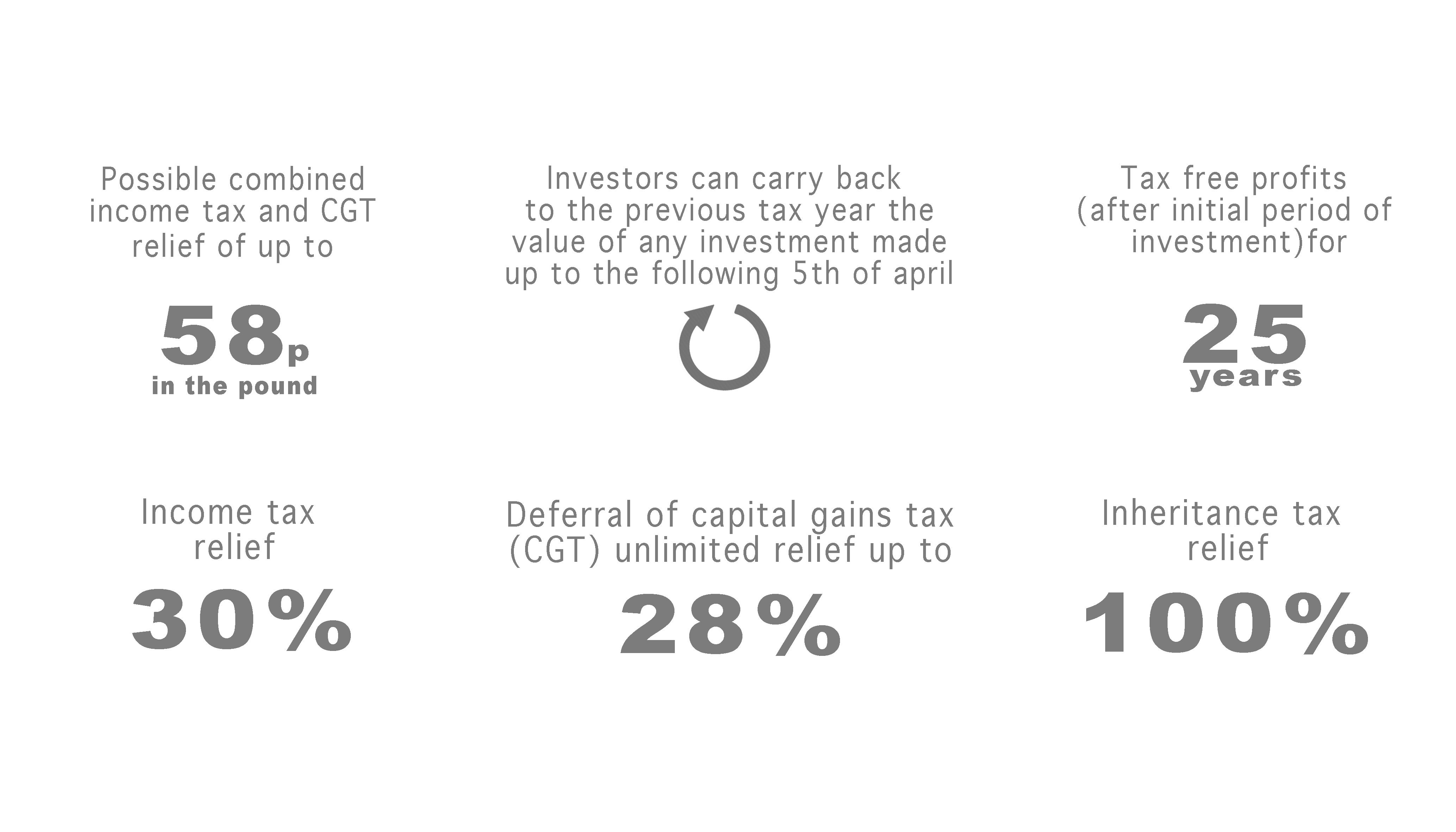 Looking to finance your next project?
If you're a filmmaker interested in finding out more about marketing and raising finance for your film,       visit our sister company, The Audience Directors, designed to provide bespoke & effective crowd-sourcing and crowd-funding strategies for film.