The FoR Team
Frames of Reference Films has an experienced and diverse team behind it.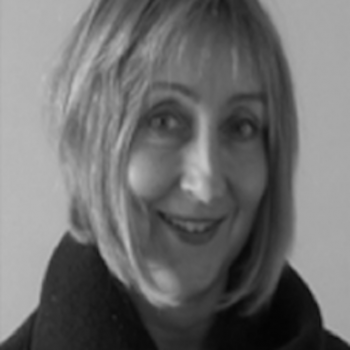 Jenny Walker
Principal Producer and Company MD
Jenny is an award-winning filmmaker with 20+ years experience making documentaries and dramas for leading broadcasters including BBC and C4. Her celebrated programmes include HORIZON; X-CREATURES; TOMORROW'S WORLD; BLOOD OF THE VIKINGS for BBC and DISPATCHES and FREE FOR ALL for C4. Her dramatized docs include films for the ground breaking INDUSTRIAL NATION season (BBC2) and WEST EYE VIEW for ITV1 won the ROYAL TELEVISION SOCIETY AWARD for Best Documentary.
As producer with FoR FILMS Jenny's developed millennial thriller KILLENNIUM; produced DELILAH, winner of BAFTA/Kodak and TCM commendations; IN DA MIX and I'LL TELL YOU with UK Film Council. She is an alumni of the prestigious BFI GUIDING LIGHTS scheme.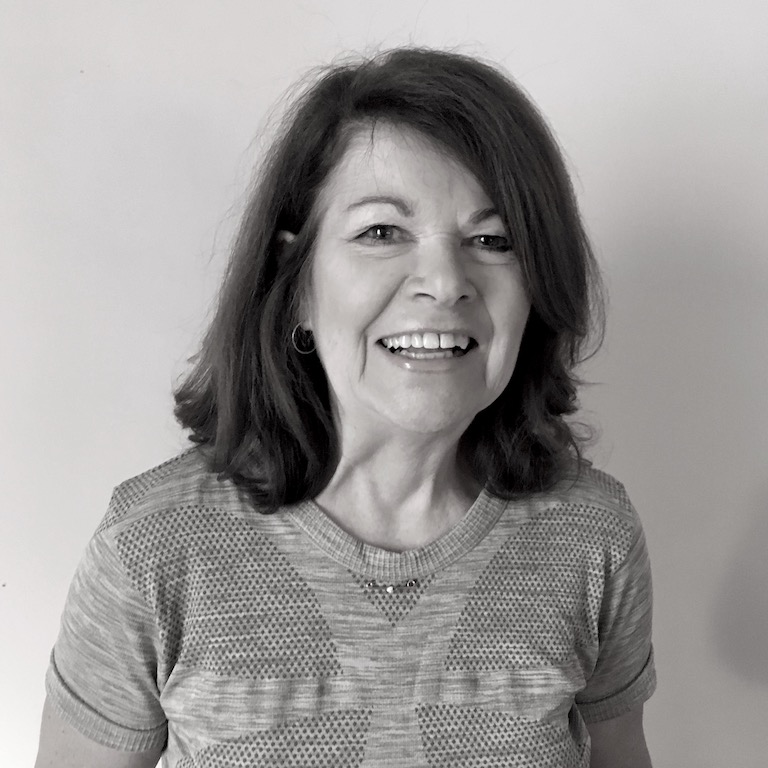 Helen Stewart
Line Producer / Production Manager and Company Secretary
Helen is hugely experienced in film and TV production, having line produced a vast array of popular and factual documentary series for BBC, ITV, Channel4, Discovery, other broadcasters plus upwards of 40 independent companies and worldwide distributions.
Her credits include: Hidden Restaurants with Michel Roux, Everest ER, Expedition Alaska, Time Team specials, The Mary Berry Story, The Private Life of a Masterpiece, Network First, Generation Rescue, Fraggle Rock, Art Attack and dozens more in these and other genres. She has line produced several dramas, including a trilogy of feature films for BBC and the ITV drama series A Licence to Live; Unit Managed the Sci Fi series Space Island One for Sky and VOX, and has been Head of Production for a large independent company.
Helen continues to freelance in the capacity of Line Producer, whilst pursuing future projects as Co-Producer and supporting FoR Films slate of current feature film projects and several other independent features.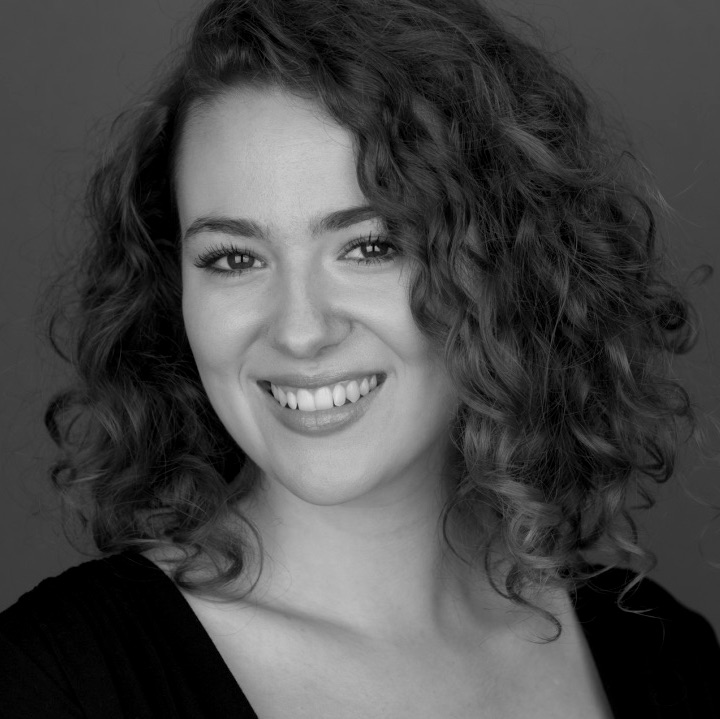 Jasmin Greenland
Producer
Throughout her studies at the University of Bristol where she received a BA in Film and Television, Jasmin's talent for media marketing and film production grew. During her university career she spent time as marketing director for both student and professional theatre productions, as well as directing and producing many short films.
Her recent work as a director has included a live audience film installation based on themes of virtual reality and human desire. Jasmin also has experience working with an independent music video production company in London as well as a major TV station in North Germany. Jasmin has been working with FoR Films since November 2017 and is excited to be working on such great projects.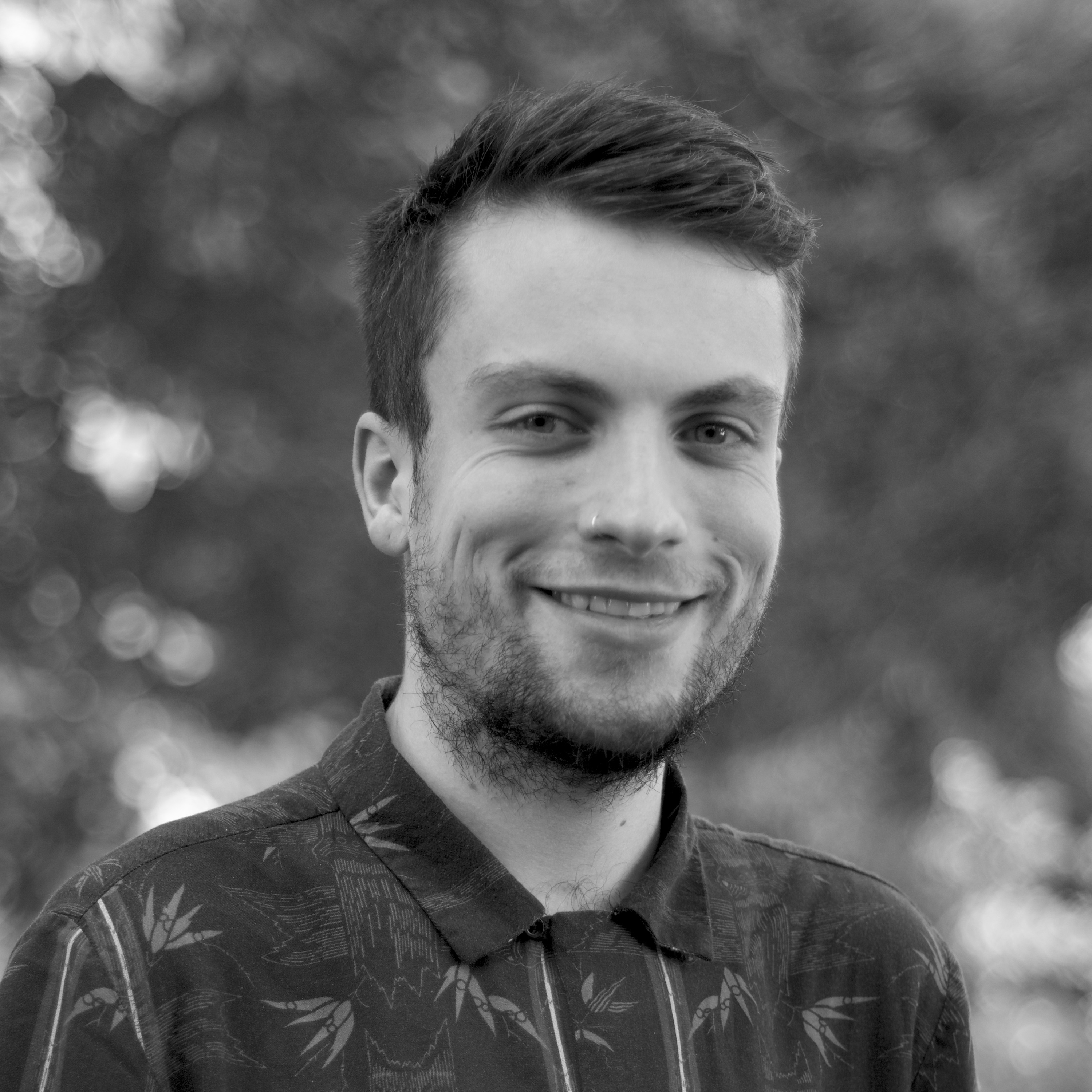 After acquiring a BTEC in Creative Media Production, William has valuable proficiencies in film, TV and radio production. He continued to expand his theoretical understanding of film and received a BA Hons degree in Media and Popular Culture. William has undertaken a diverse range of work experience. From working on Channel 4's BAFTA nominated documentary show 'The Undateables', to directing promotional materials for Disciple Records, an acclaimed record label.
William's most prominent role has been the Social Media Coordinator for New Generation Music, a vibrant musical theatre company. From an early age William has had a real passion for cinema. His love and knowledge of film has grown into adulthood and he's thrilled to be working in the film industry for FoR Films.
We are experts at
producing inspirational genre Films engaging hearts and minds.